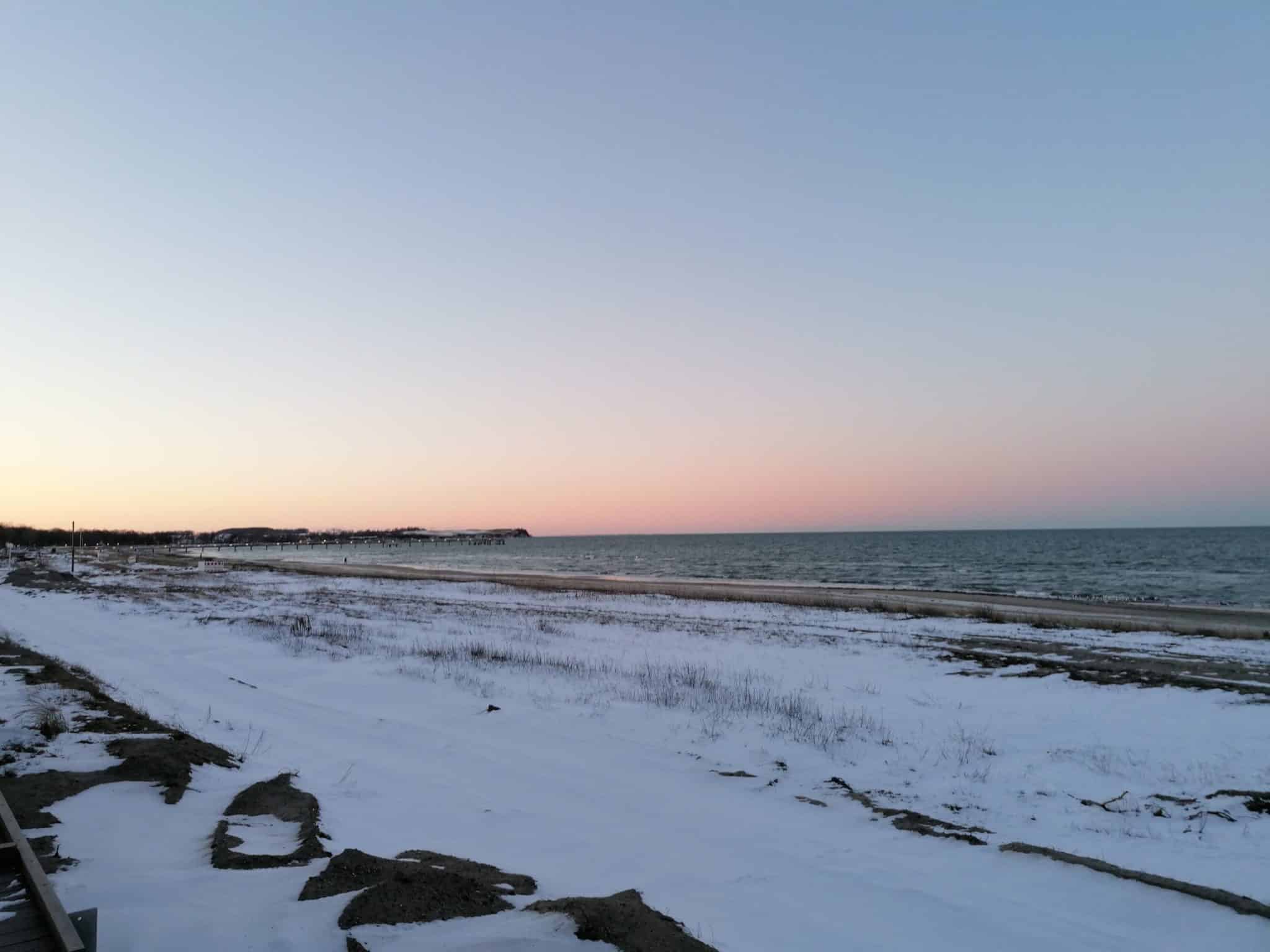 Summer Winter
Nice and warm in summer, nice and cold in winter. In any case, the Baltic Sea is particularly relaxing!
The salty Baltic Sea air is also good for body and mind.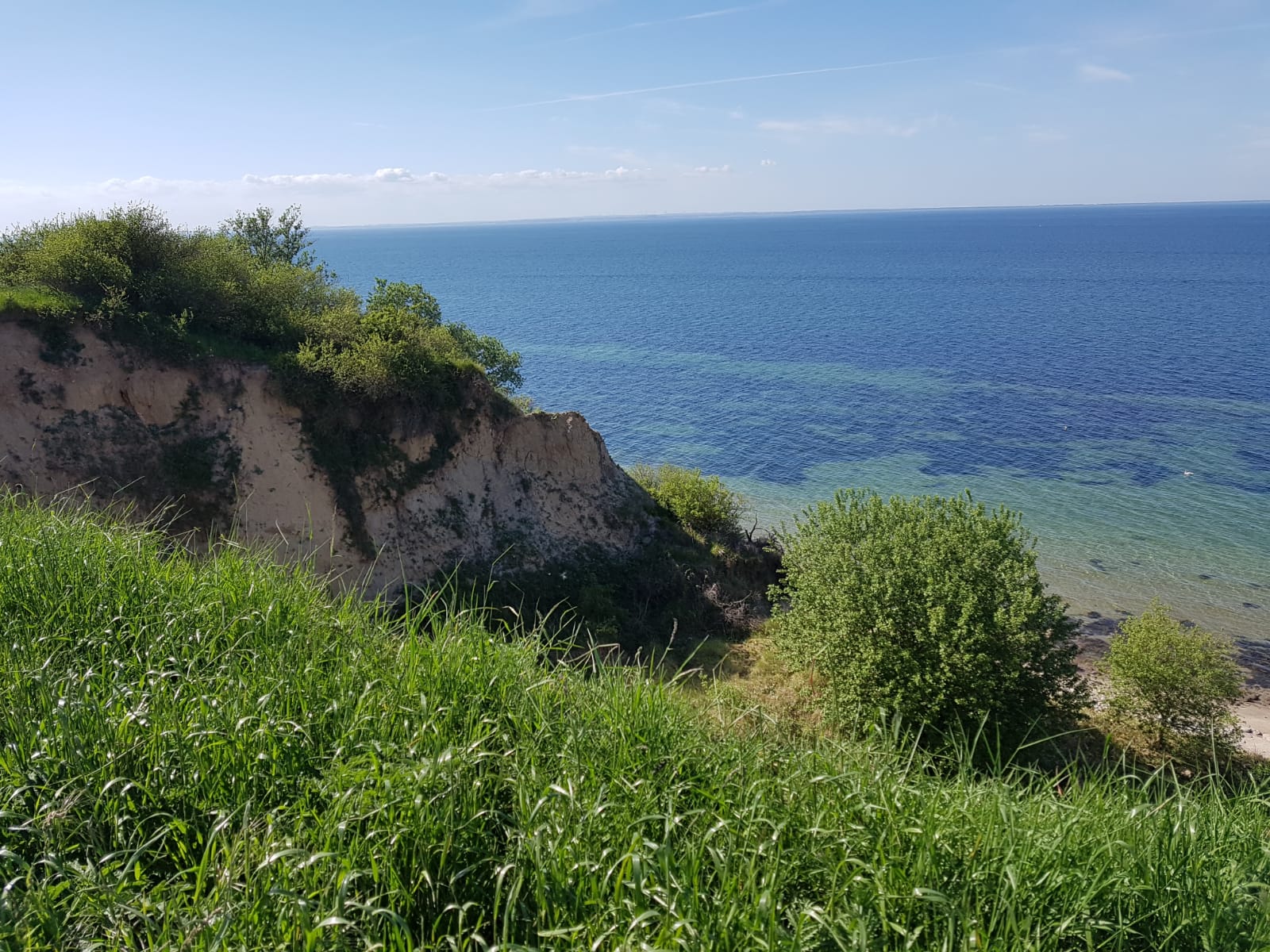 Cliff
The special thing about the Baltic Sea resort of Boltenhagen is the cliffs in the west, which rise to around 35 meters.
Fancy a hike at the foot of the cliffs?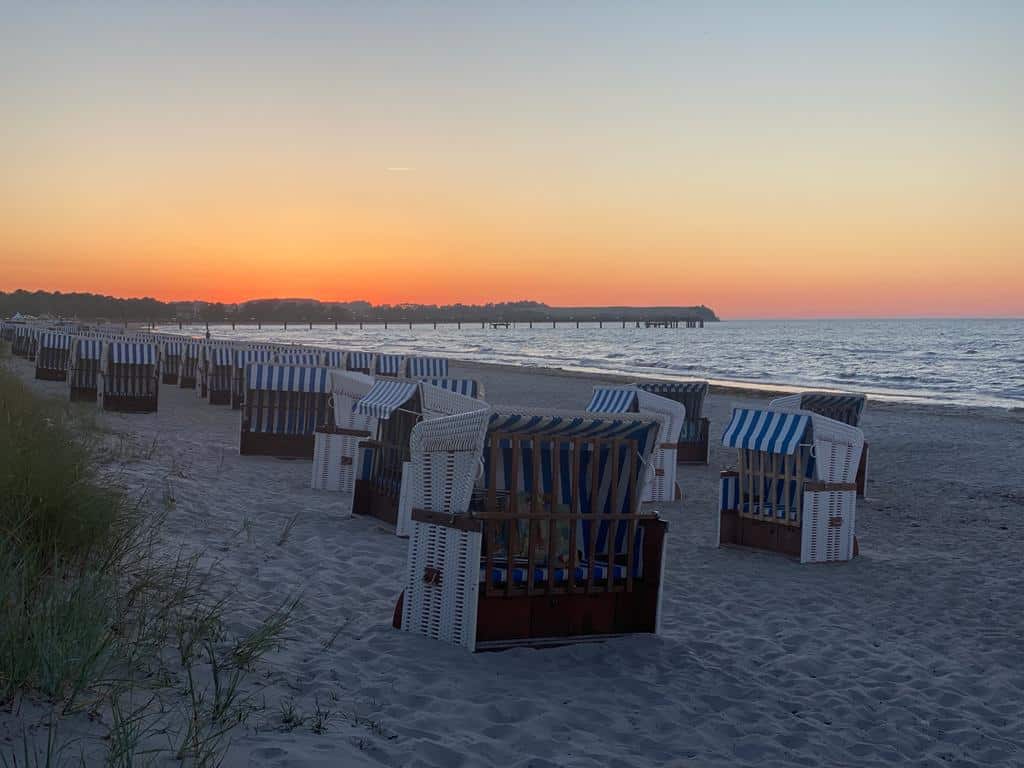 Beach entrances
From Haus Hubertus you can reach the sea directly in just a few steps. Beach entrances 11 and 12 are the closest.
Dog lovers are in the right place at the dog beaches.