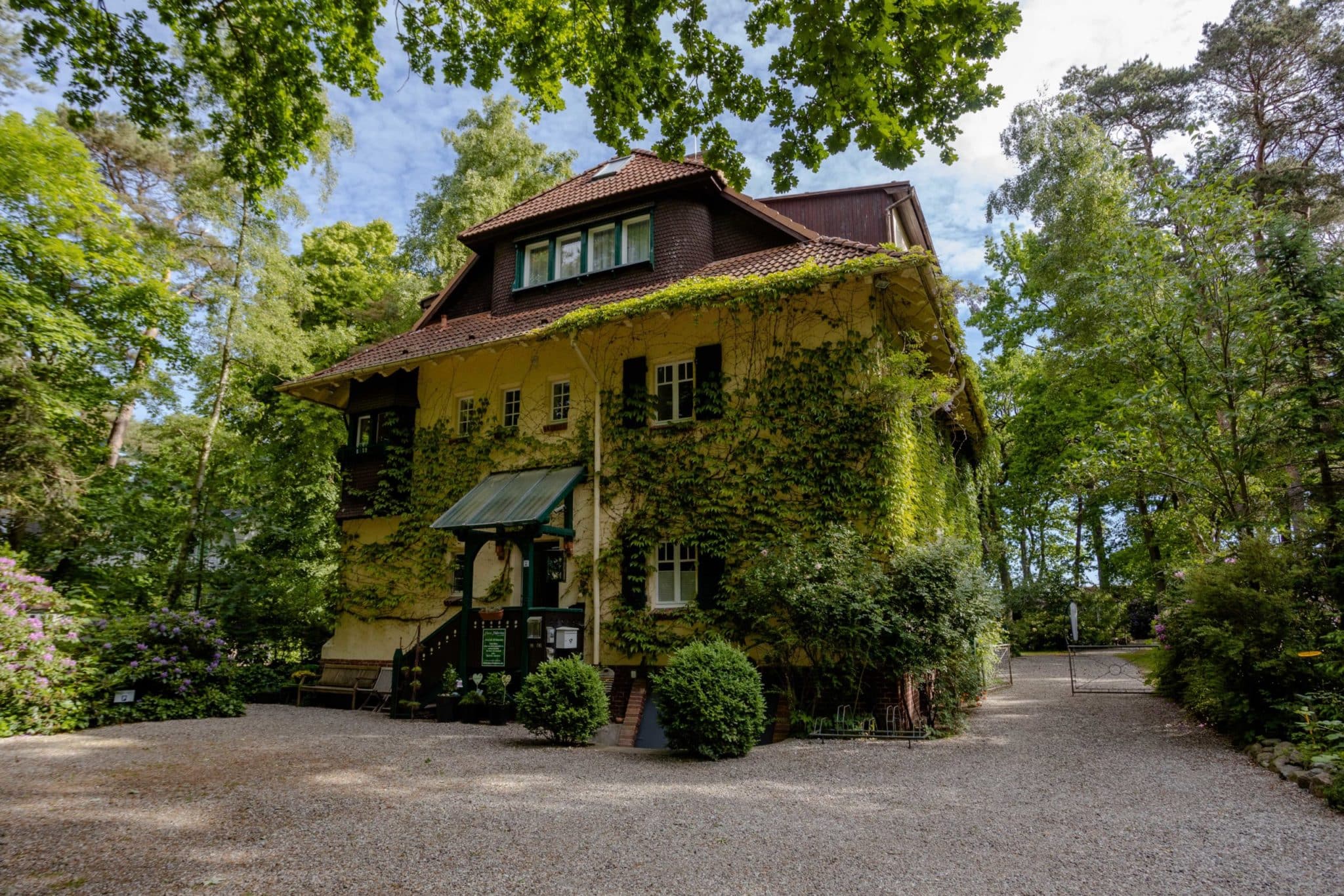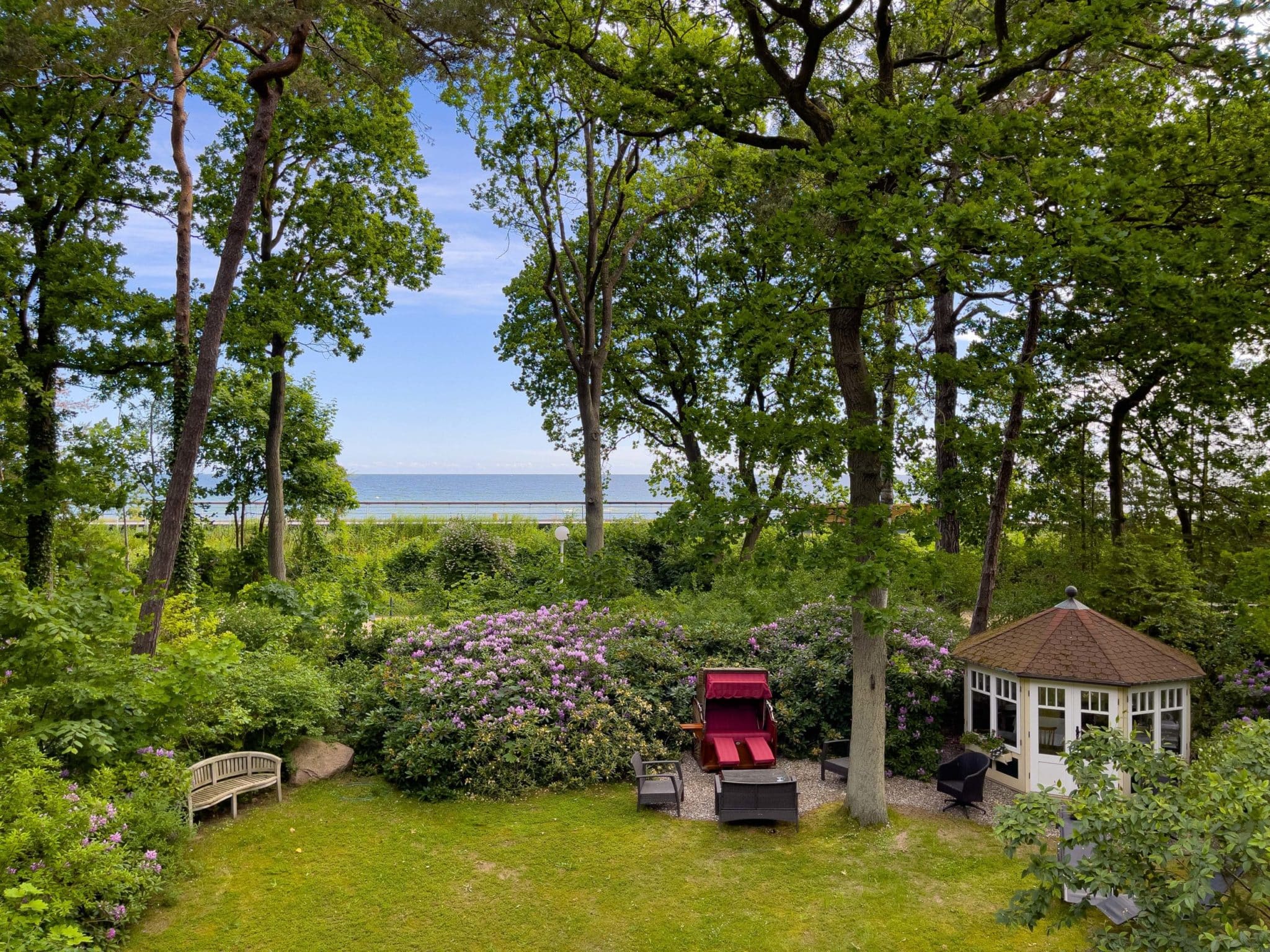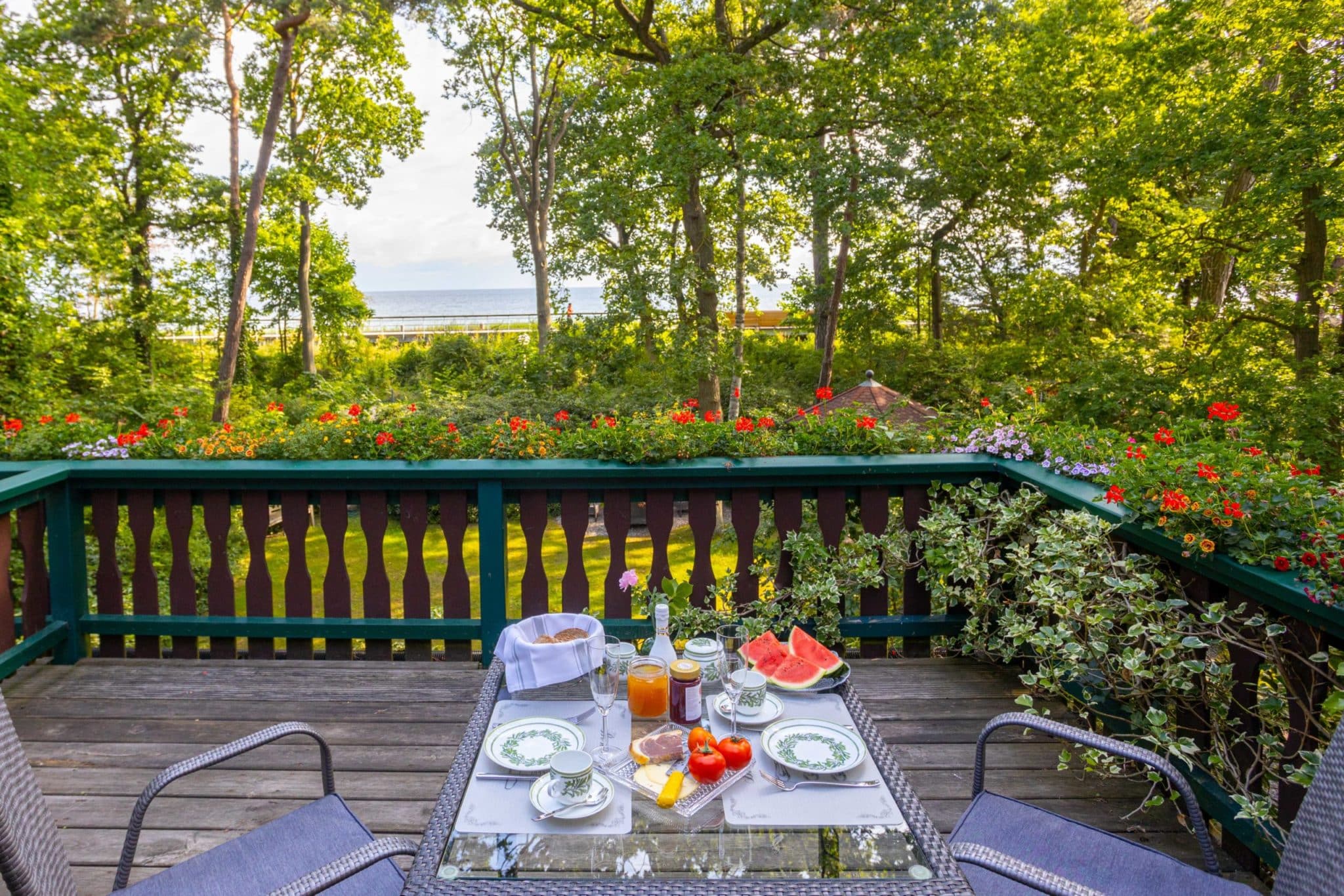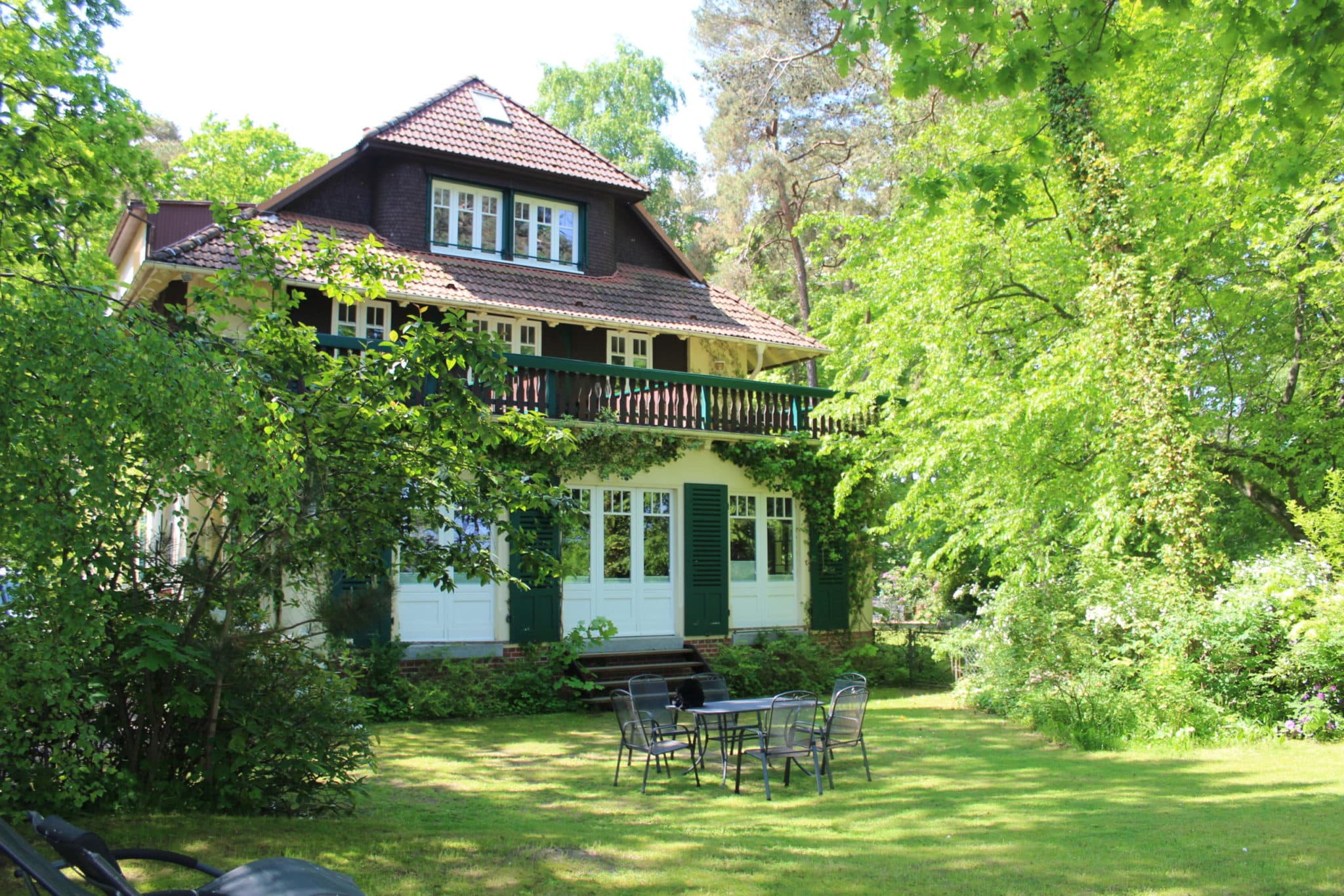 Welcome!
Here you are immediately in relaxation mode - just try it!
Strandpromenade 34
23946 Boltenhagen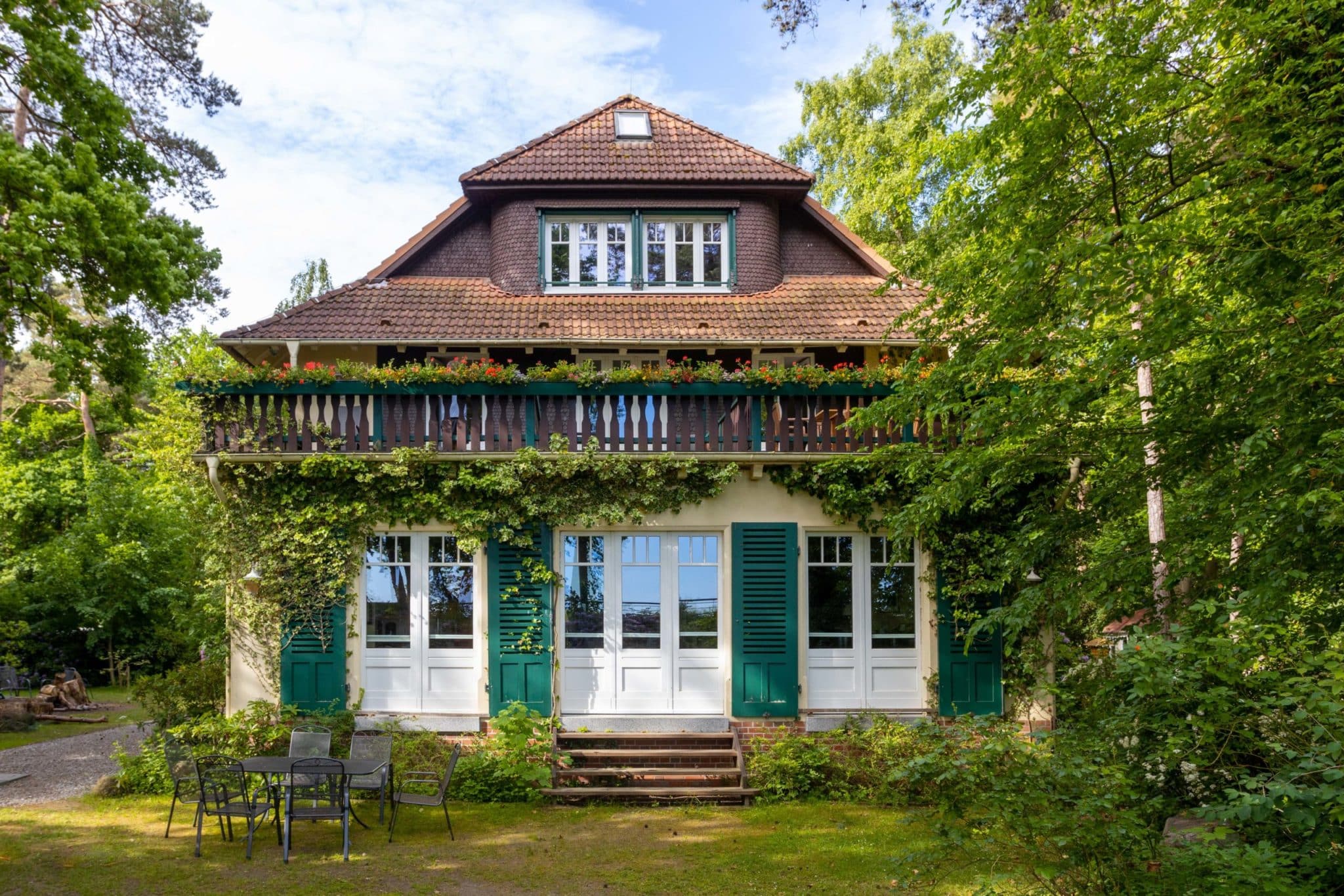 Hubertus House
House Hubertus may look like it has fallen out of time, but don't be fooled. This more than 100-year-old beach villa has many surprises in store for its guests. Let yourself be taken on a voyage of discovery through a villa with charm.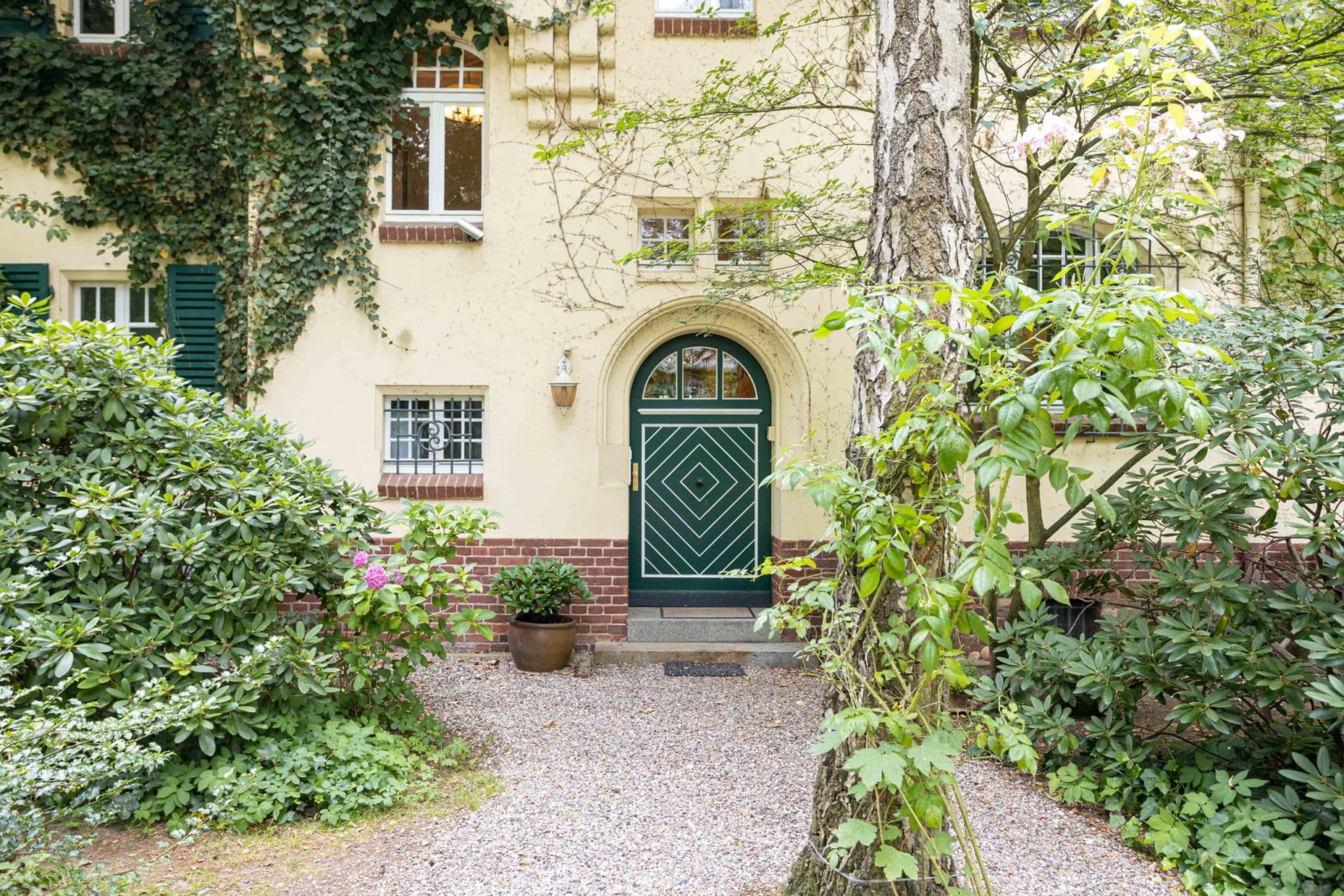 Suites
8 lovingly furnished suites are waiting to be discovered.  They are thematically creatively designed with many pictures, books, some with antique lamps and furniture. Some are decorated with large-scale motif wallpapers of the respective artists, whose name can be found in the name of the suite.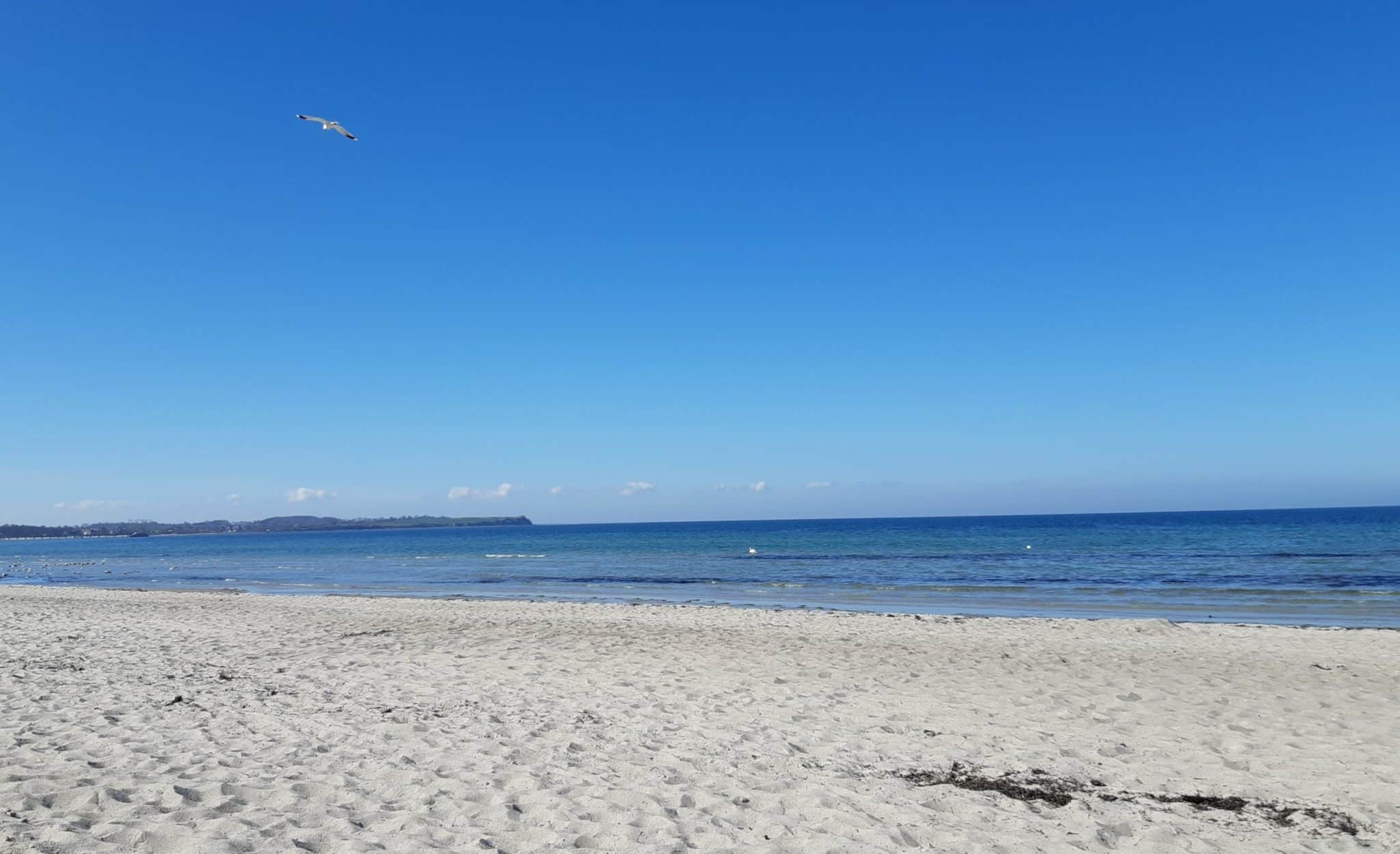 Beach & Sea
Oh, how I love the sea, I have become so intimately familiar with this element and I feel comfortable when it rages."
Heinrich Heine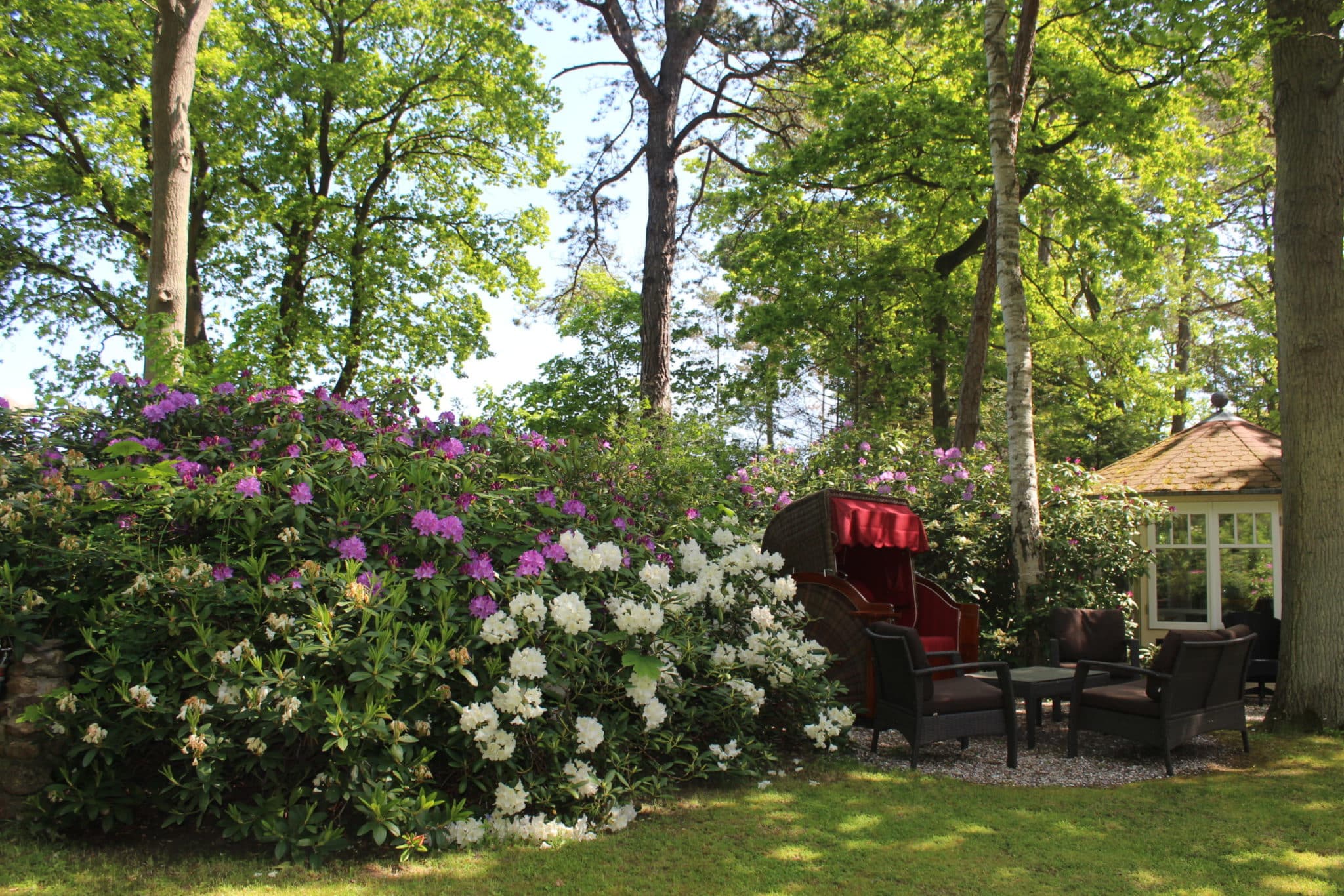 Green oasis
In dieser Grünen Oase sind Sie sofort im Urlaubs- und Erholungsmodus. Über 80 Bäume auf dem Hubertusgrundstück und viele Rhododendren sowie andere Pflanzen laden zum Waldbaden ein. Genießen Sie die wunderbare Luft und lassen Sie sich auf eine Erholungsreise für Körper und Geist ein.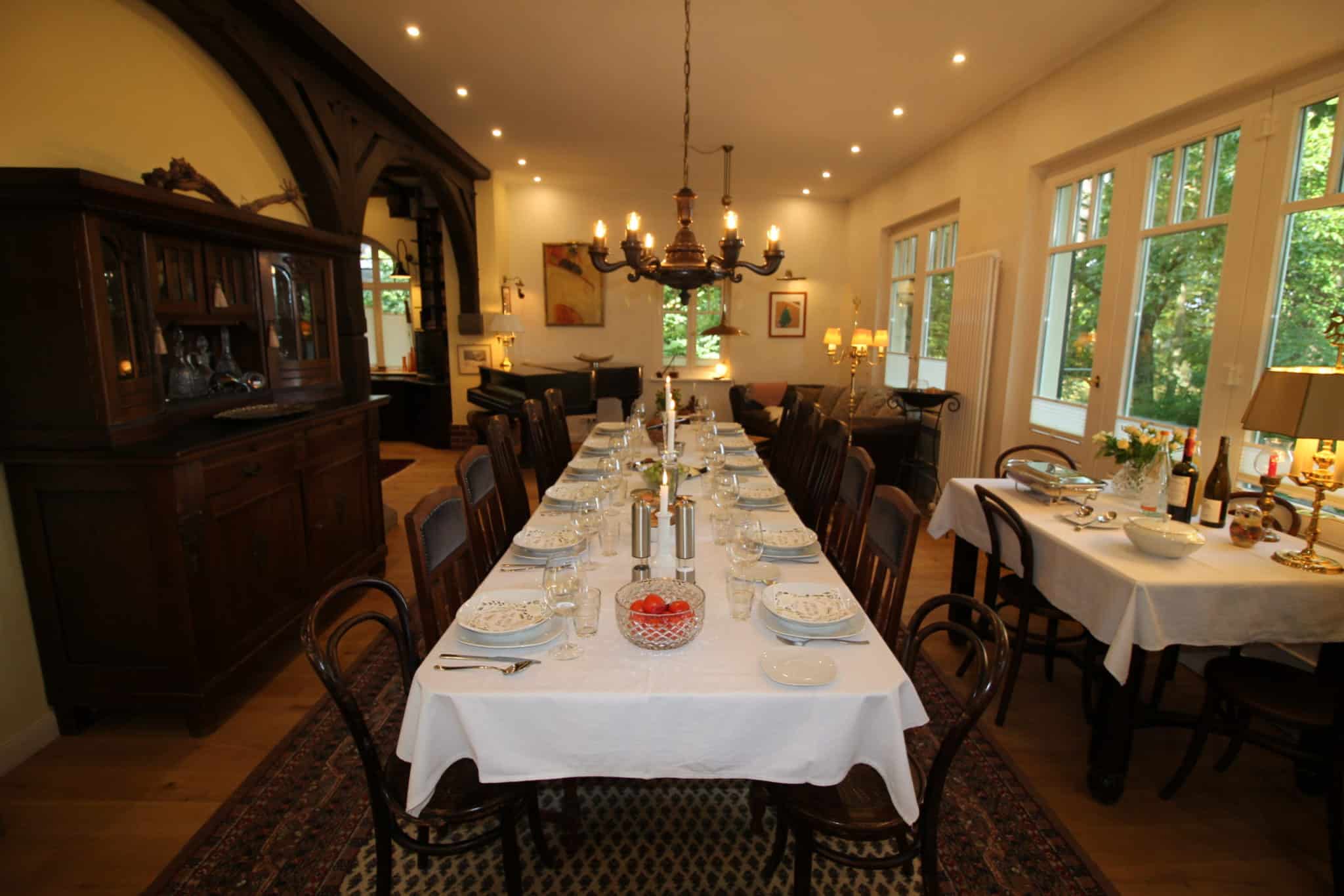 Celebration & Meeting
You are looking for an atmospheric place for your family celebration, anniversary, wedding, New Year's Eve, seminars ...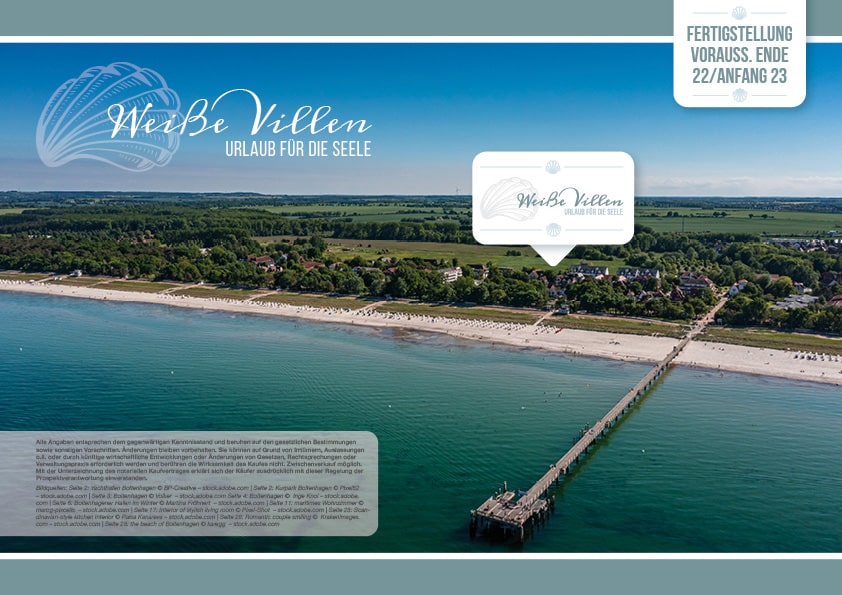 Baltic Sea real estate
In addition to Haus Hubertus, there are a number of other interesting Baltic Sea properties that can be rented, but also purchased, depending on your needs. If you have always dreamed of buying your own property on the Baltic Sea, then you have come to the right place. About the office of Neuffer Baltic Sea real estate At Haus Hubertus you can get the right information depending on your needs.
In the immediate vicinity of Haus Hubertus there is another historic villa of a very special kind - the Camp David Villa! Be sure to stop by here too.