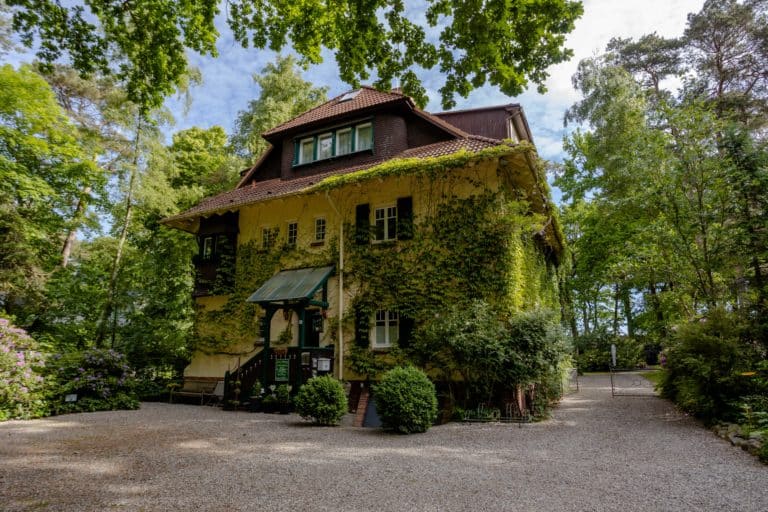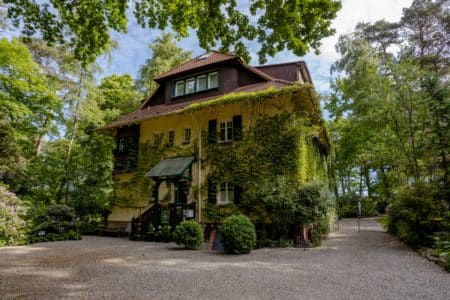 Where is the beach villa located and what awaits you there? Who is your host? What are the facilities like?
What I always wanted to know about Haus Hubertus....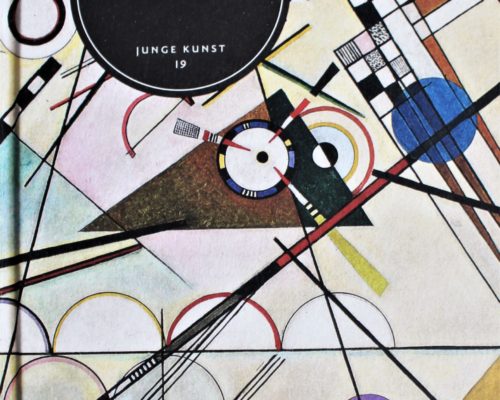 At Haus Hubertus, art and culture lovers will get their money's worth. Not only because the suites are dedicated to a painter and equipped with related literature, there are other artistic features.
A molten glass artist has designed washbasins and shower doors in the bathrooms, motifs such as fish, seahorses and shells can be found in them.
Occasionally, the Hubertus also hosts events, convivial campfire evenings, concerts and literary salons.
Friends of the house and guests are welcome!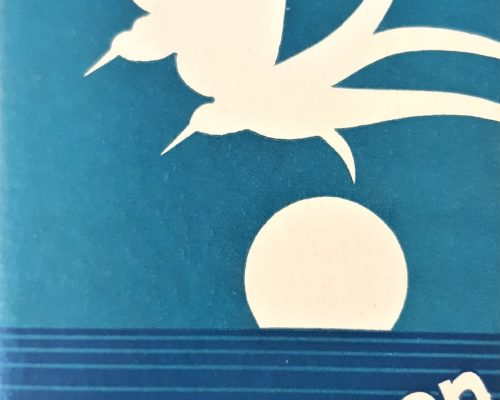 The spa culture has its roots on the Baltic Sea a long tradition And so the Hubertus house was built over 100 years ago as a private beach villa to experience the "summer freshness".