The eponymous painters
The eight suites are each dedicated to a famous painter who lived at the beginning of the 20th century and thus at the time when the Hubertus House was built.
This idea for the name arose from the idea of how nature on the Hubertus property connects the fluidity to the house and its rooms and so interesting parallels arose to the work and life of the artists, to the surprise of the guests.
When renovating the suites, the painters not only hung pictures in frames, but also sometimes even decorated entire walls with matching photo wallpaper with motifs from these artists. If you feel like it, you can always find something to read about the respective painters in the apartments and can enjoy reading while on holiday.
Magma glass design
The objects in the bathrooms on the upper floor and attic were designed to a high quality by a friend of ours, a melting glass artist from Bavaria, Rudi Schwer from Magma Glasdesign, Rimsting/Chiemsee. The shapes, colors and light on artistic washbasins and sometimes even shower walls inspire.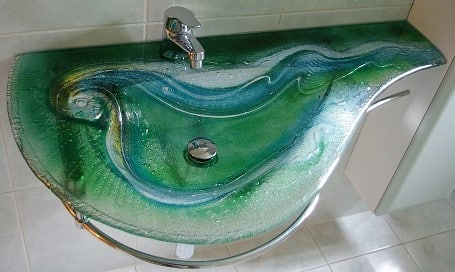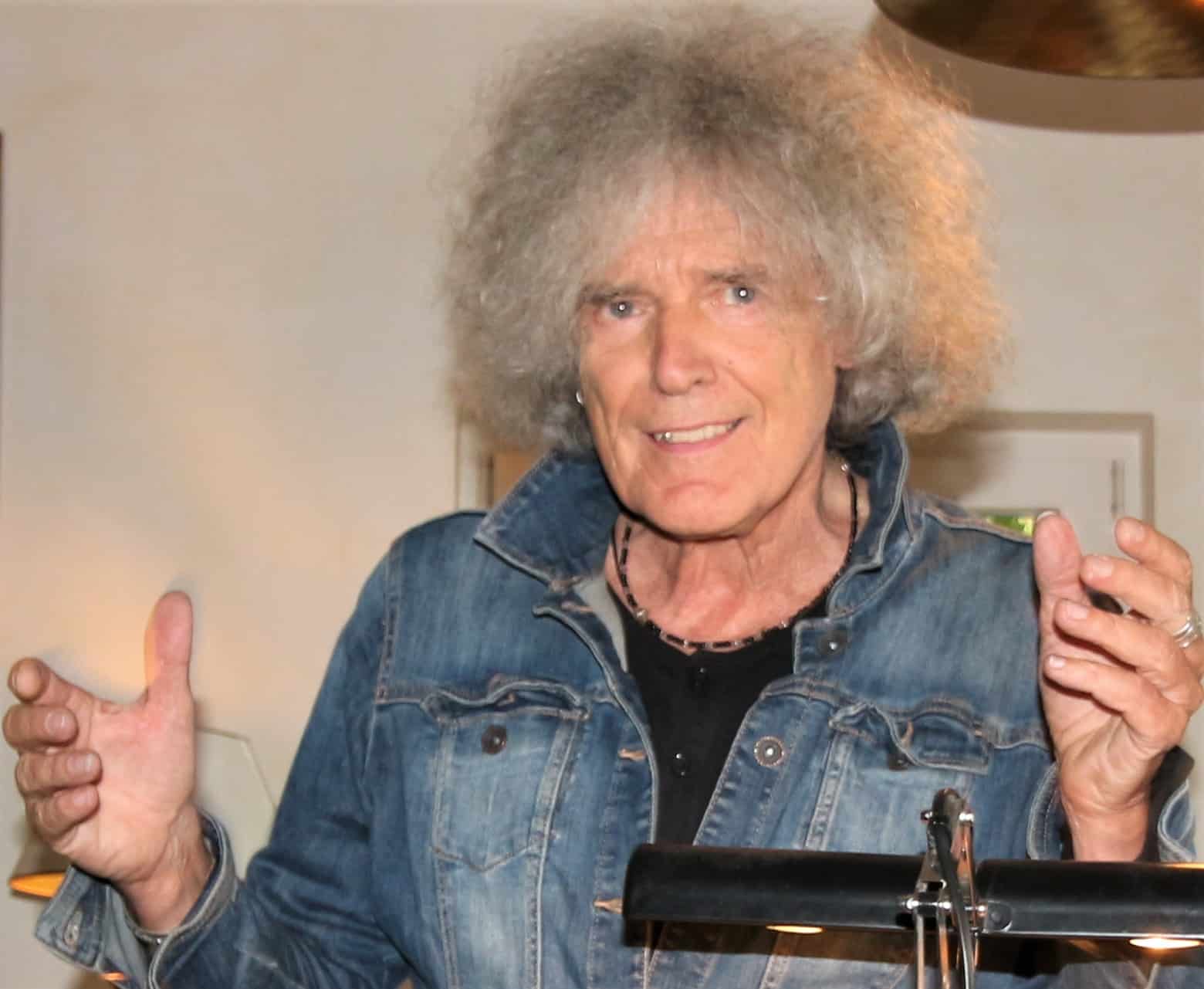 Literary Salon
The actor Moritz Stoepel, known from TV and radio play productions, makes a guest appearance at irregular intervals in the salon of the Suite Henri de Toulouse-Lautrec with a literary and musical program of a special kind. Works by various poets as well as compositions of a classical and modern nature, in the style of a literary salon ( as performed especially in Vienna and Paris in the 19th century).