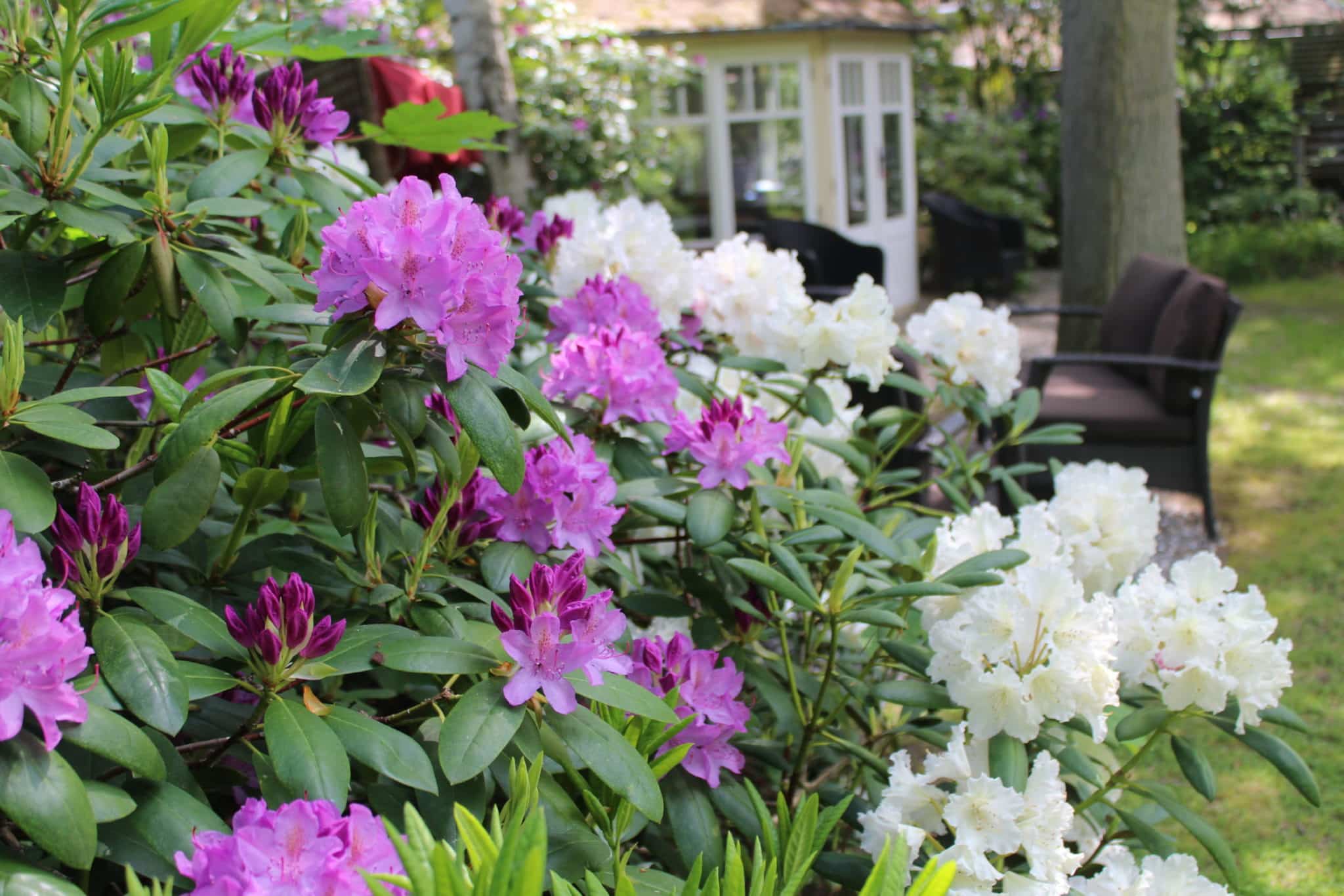 A plant that shapes the character of the park-like Hubertusgarten.
Why this particular plant?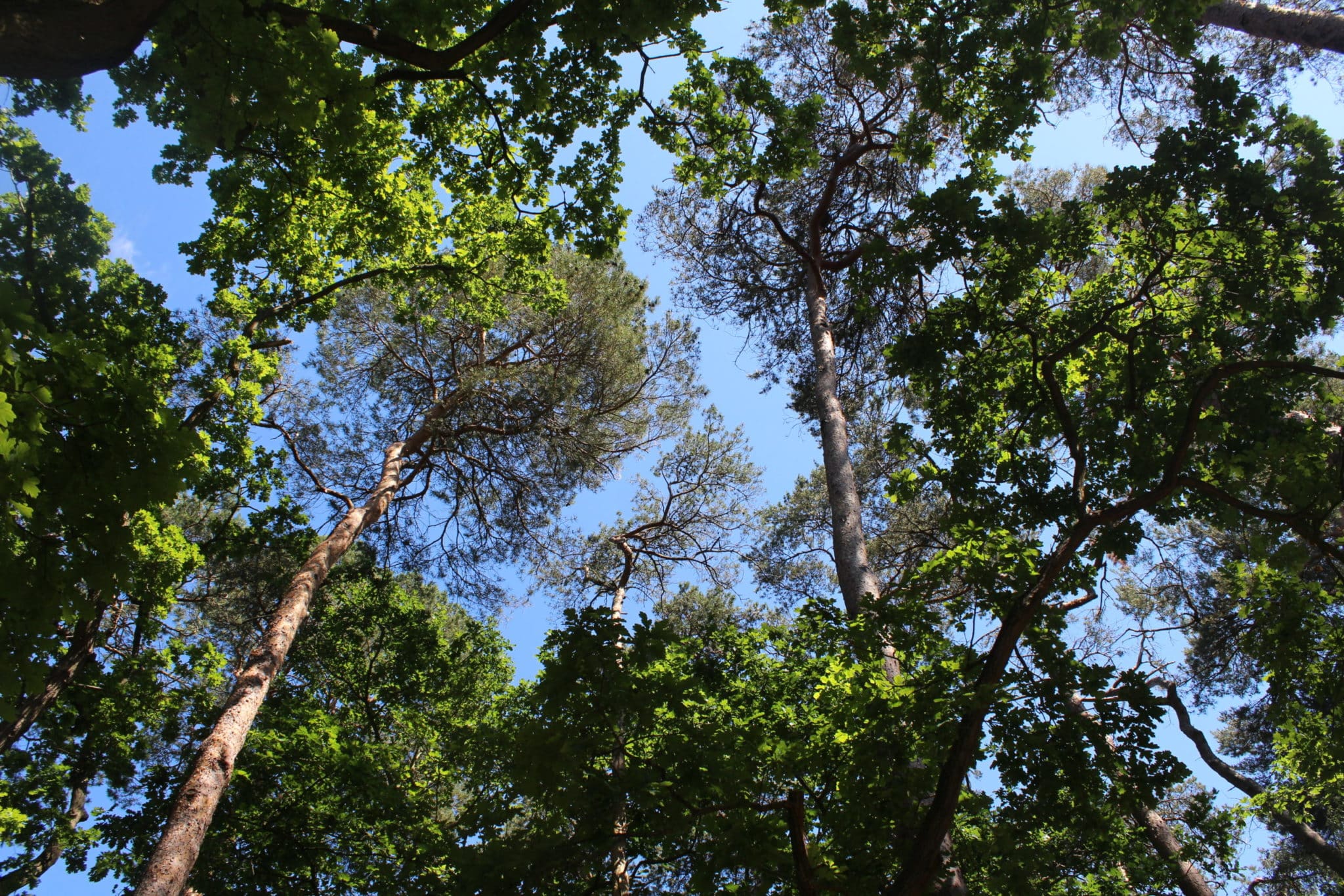 Trees
Many trees on the Hubertus property invite you to go forest bathing.
What species can you find here?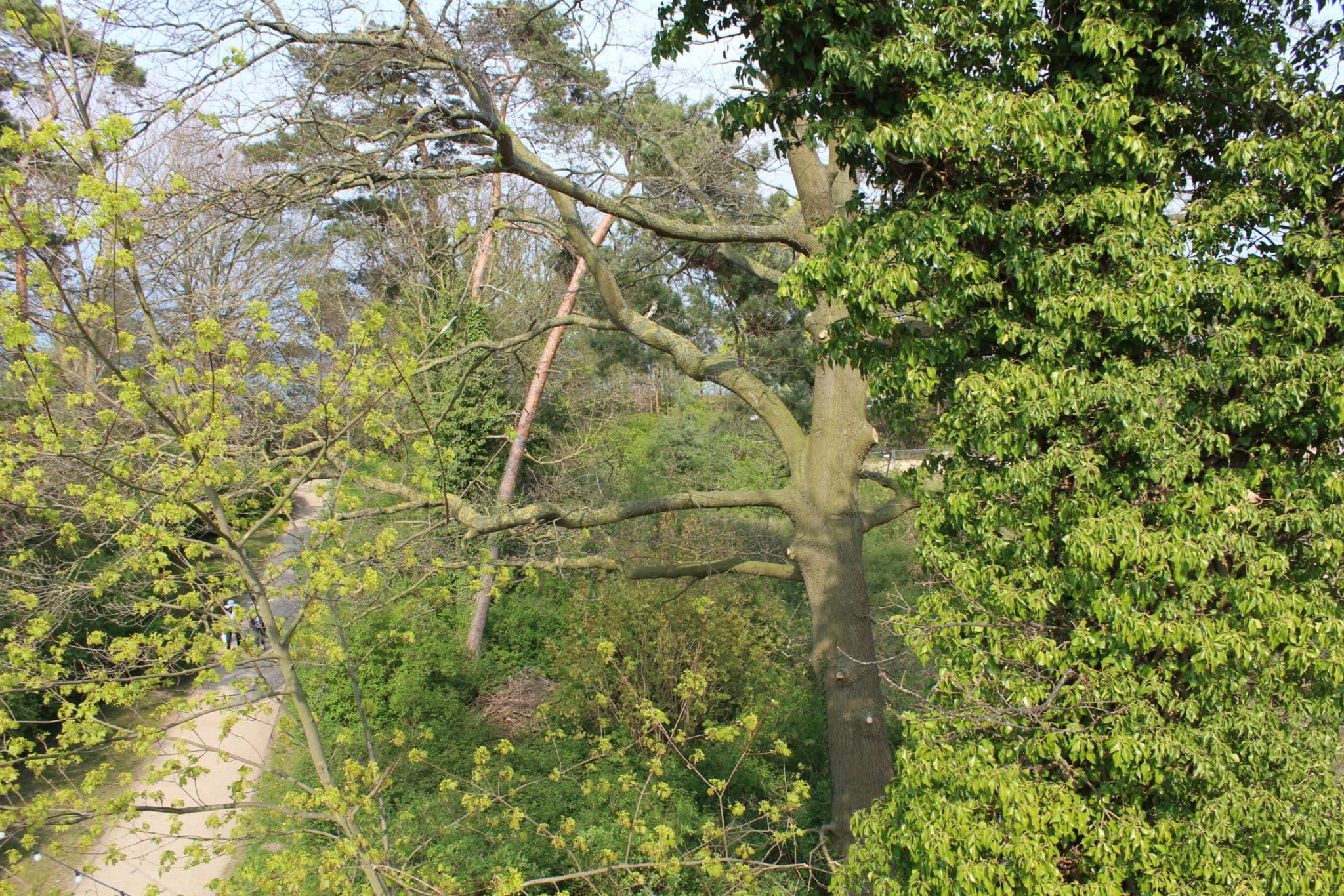 Coastal protection forest
A special feature of the Baltic Sea coast is the coastal protection forest.
What's special?