Your host, Thomas Neuffer, has created a wonderful oasis between tall park trees, embedded in the coastal protection forest, just 100 steps from the beach and 600 m on foot from the center via the promenade.
The Haus Hubertus: a historic beach villa from 1910 that has been stylishly renovated, invites families, couples and solo travelers to stay. Outside you can be enchanted in a spacious park with countless rhododendrons on 4,000 m2, and inside there are eight tasteful apartments designed with great attention to detail.
All suites have been given their own special character in 2021; each inspired by a well-known artist. Here you live in the creative atmosphere of Marc Chagall, Frida Kahlo, Gustav Klimt, Claude Monet, Tamara de Lempicka, Paul Signac, Wassily Kandinsky and Henry de Toulouse Lautrec.
Furnishing:
• all suites have a well-equipped kitchen
• Shower and/or bathtub with underfloor heating, hairdryer and exquisite sinks and showers made of marbled glass, artfully designed by a Chiemgau artist
• 3 suites with roof terrace
• 4 suites with direct sea views, the others with views of the beautiful park and coastal forest
• In-house park, lawn with garden furniture, barbecue area, children's playground and table tennis table
• Dogs are welcome
• Non-smoker
• TV/music system
• WiFi included… also ideal for mobile office!
• Parking space on the spacious property directly in front of the house
• Bed linen (made) and towels included
• Washing machine and dryer can be used for a fee
• All suites are creatively designed thematically with lots of pictures, books, some with antique lamps and furniture, some with large-format motif wallpapers to match the respective artist
Arrival
Hubertus House
Strandpromenade 34
23946 Boltenhagen
Contact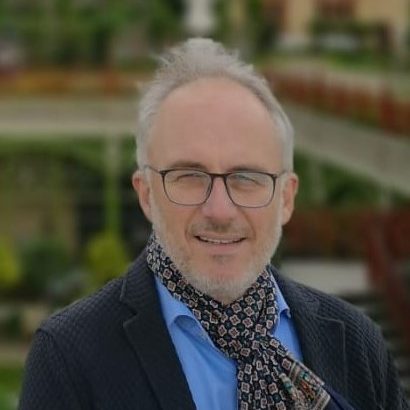 Thomas Neuffer – your host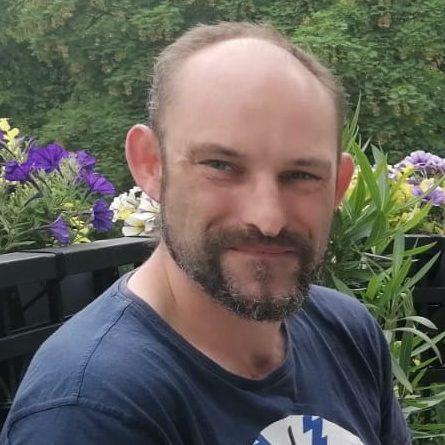 Thorsten Wentzel – the good soul of the house
Hubertus House
Strandpromenade 34
23946 Boltenhagen